Jacadi a dit
Our History
---
Since 1976, Jacadi Paris has crafted collections that reimagines the timeless heritage of French fashion for children.
As a contemporary brand with classic roots, Jacadi creates clothes, accessories, shoes, and nursery items that celebrate the magic and whimsy of childhood. Designed for special milestones and everyday moments alike, our collections are for boys and girls ages 0-12 years.
Today, Jacadi Paris has 270 boutiques across 39 countries in the most beautiful cities in the world, as well as a thriving e-commerce presence. At the core of our brand, we believe in supporting the development and wellbeing of children everywhere.
Since 2005, we have been a proud member of the IDKIDS.COMMUNITY, a community of brands committed to the protecting children of the world.
« Reinventing and passing on the best of childhood. »
OUR EXPERTISE
---
FRENCH CREATIONS
All the pieces in our collections are created and perfected in Jacadi's Parisian workshops by the designers and model makers of the house. Exclusive designs and prints, unique colors, and attention to detail is at the heart of all we do.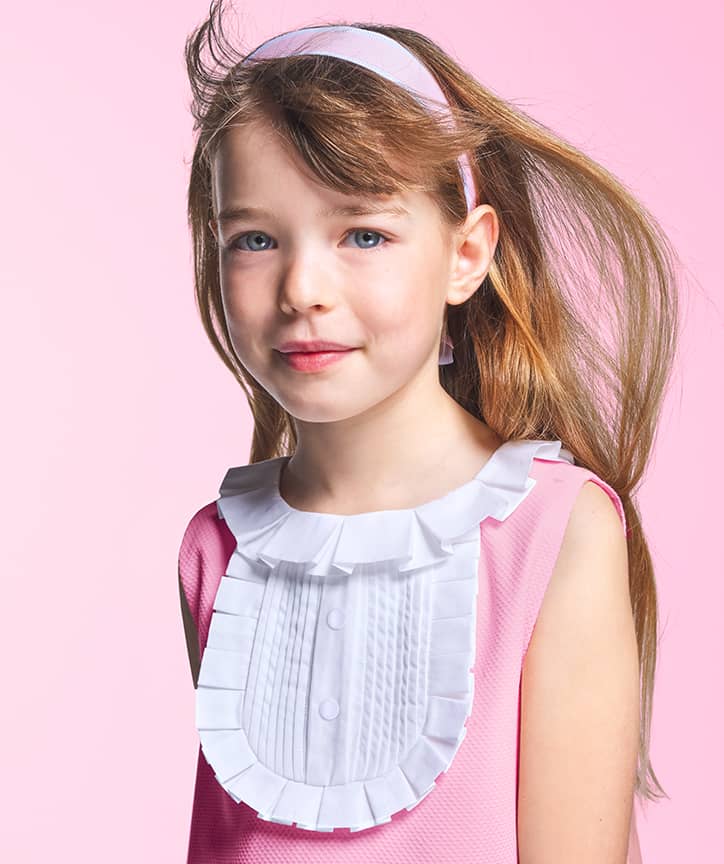 ---
A TRADITION OF EXCELLENCE
Quality materials, precise silhouettes, meticulous attention to design, hand embroidery... our team builds collections with the greatest care, always keeping comfort, functionality, and style in mind.

Jacadi truly perpetuates the artisan heritage of French tailoring.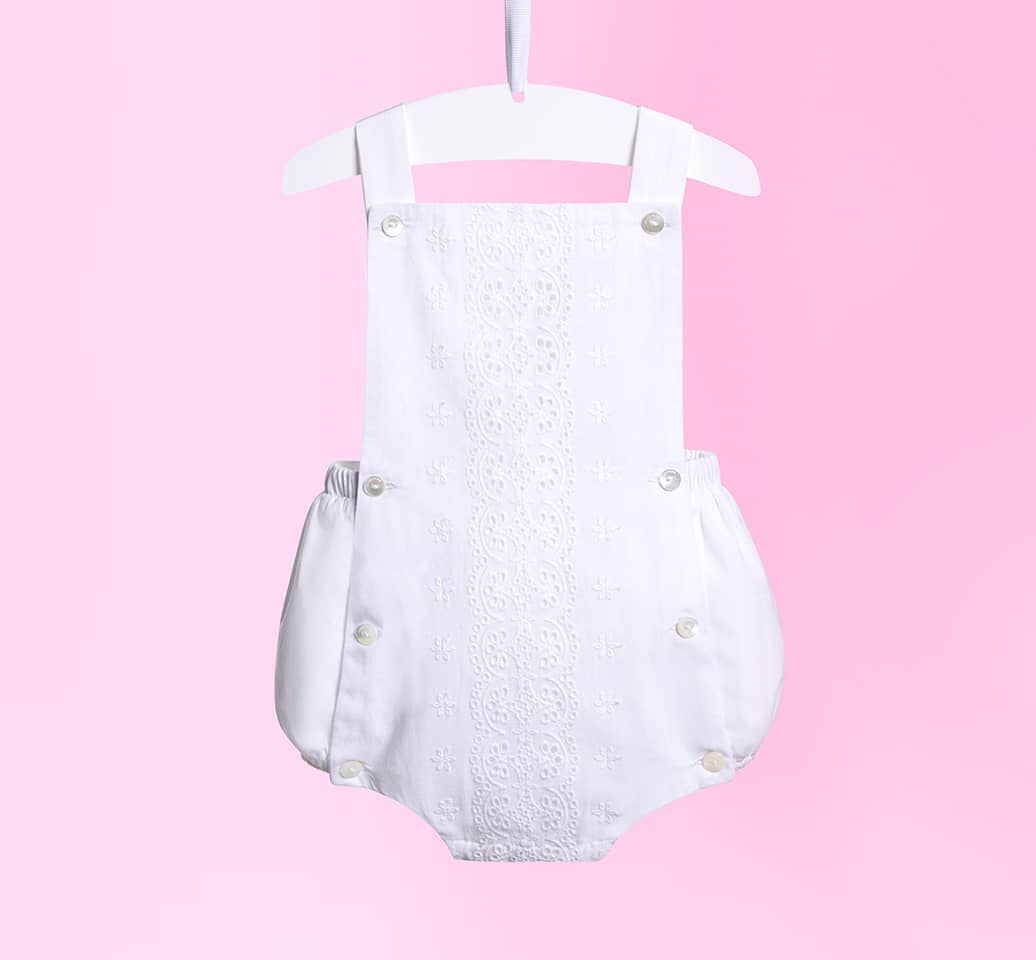 ---
ABOUT JACADI
---
Collection
Our collections for children celebrate the tenderness and whimsy of childhood. For every moment of life, Jacadi is there.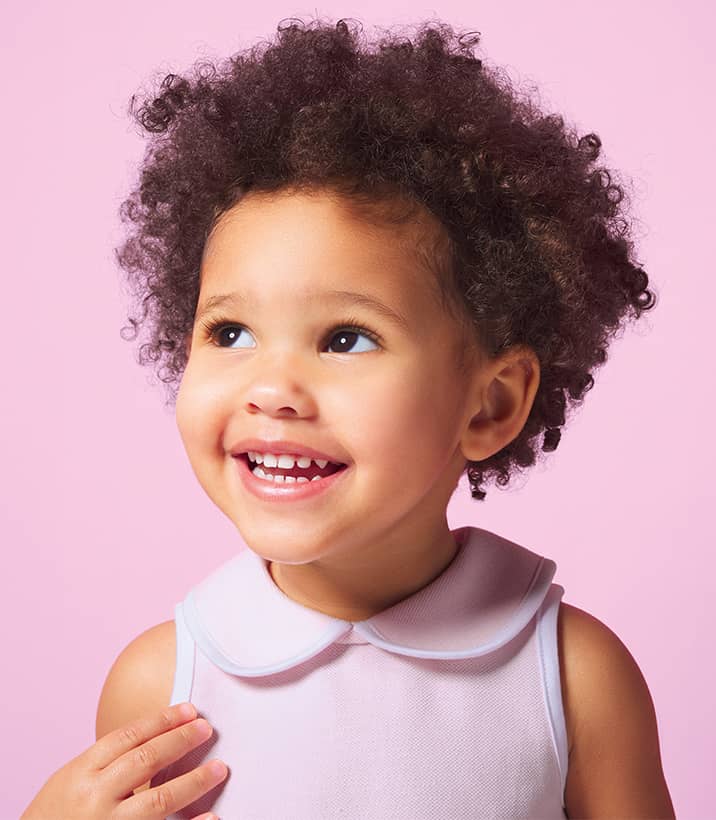 ---
JACADI ESSENTIELS
Jacadi Essentials are the timeless styles we revisit each season that are designed to mix and match within the everyday wardrobe.
---
NEWBORN GIFT
The arrival of a baby is a joyous occasion, and we've got all the essentials for a little one's homecoming. From activity toys to nursery necessities to first outfits, find just what you need for baby's first moments.

---
---
SHOES COLLECTION
Chic sandals or sporty sneakers, metallic leather or fluo details, the new Jacadi collection came with us in summer! Perfect to accompany children in their daily life and adventures!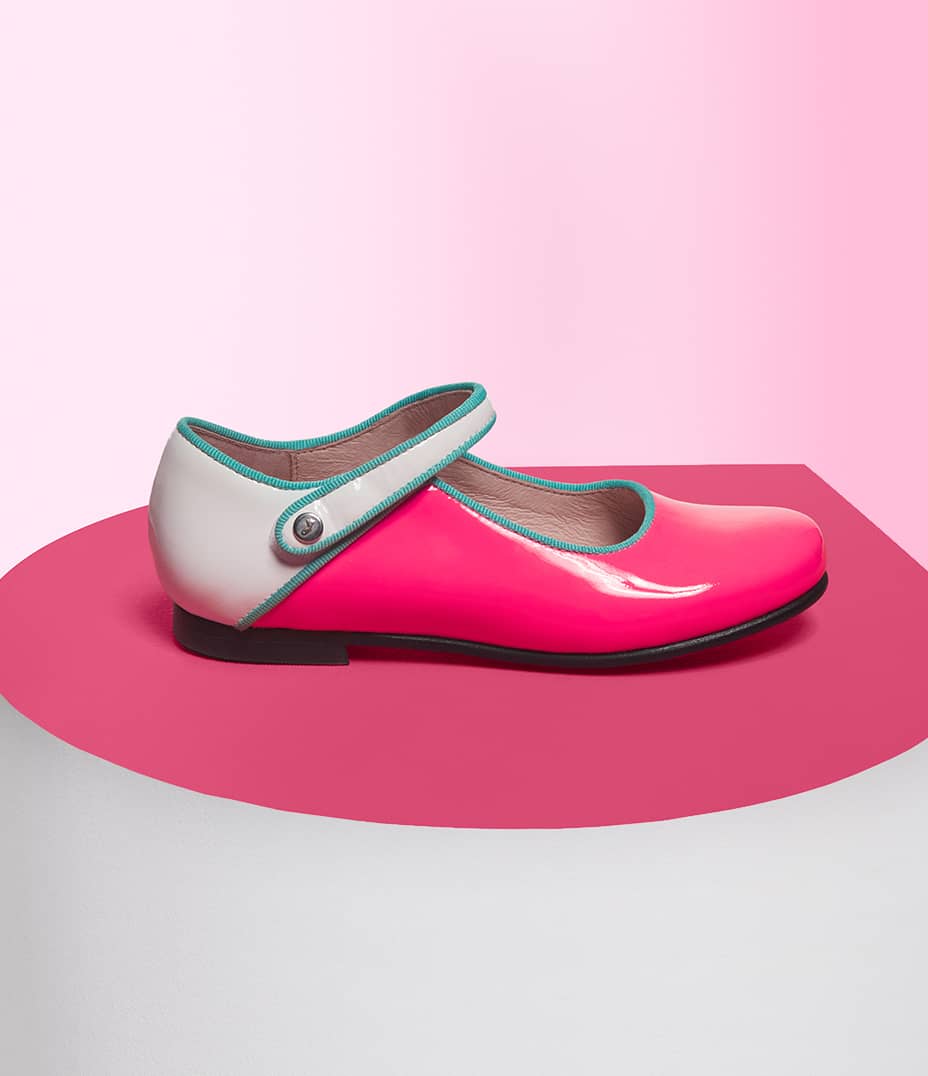 ---
---
---
---
OUR COMMITMENTS
---
Repreve

By using Repreve fibers, a padding made from recycled plastic bottles in outerwear, we're helping to reduce greenhouse gas emissions, and are committed to a responsible and sustainable approach to fashion for the greater good of the planet.

French heritage

Jacadi Paris is committed to cultivating and sharing the excellence, expertise, and elegance of the French through our beautiful collections.
For several seasons, Jacadi's « Patrimoine Français &raquo collections have been created in partnership with fashion houses that perpetuate the French tradition of clothing and accessories.

Responsible down standard

We are committed to responsibly sourcing materials with animal welfare in mind. All feathers and down used by Jacadi since 2016 are certified R.D.S.

JACADI, AN ECO-FRIENDLY BRAND
---
---