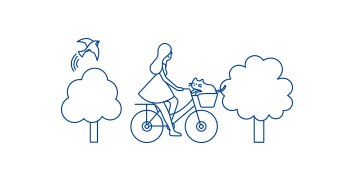 TRY-AT- HOME
Try and pick items from the comfort of your home, only pay for the ones you like!
1. Send us a picture of your favorite item or style on Whatsapp 00 961 76 165 225 (Up to 6 items) new arrivals only
2. Receive your selection within 48 hours.
3. Try the items while the driver waits for you.
4. Pay only for the items you choose to buy and return the rest
Enjoy your shopping!